Book a quote in 60 seconds
Or Call
We can give you an on the spot quotation, or set up a site visit ...
HIGH RISE - PRO CLEANING SYSTEM
IONIC GLASS CLEANING SYSTEM
AUTOMATED CLIENT SCHEDULING
HIGH RISE WINDOW CLEANING
CONSTRUCTION CLEANING
CHEMICAL CLEANING
CAULKING / GLAZING
WINDOW REPLACEMENT
FREE ESTIMATES
RIGGING AND SAFETY
DESIGN ENGINEERING
CUSTOM SERVICES
BUILDING SYSTEMS
ROOFING SERVICES
BUILDING MAINTENANCE
SPECIAL SERVICES
CONCRETE REPAIR
WINDOW REPAIRS
ROOF REPAIR
GLASS REPAIR / REPLACEMENT
FLASHING
BALCONY RAILING REPAIRS
CAULKING
GLAZING
Your friends in high places ...
Excel with Excel Projects Ontario Inc.

Whether it's High Rise Window Cleaning, Caulking and Concrete Repair and Restoration, Roofing and Flashing Repairs, or Rigging and Design Engineering, ...
Excel Projects is Toronto's leading Building Maintenance and High Rise Window Cleaning Company.
That's why Excel Projects manages Toronto's largest Condominium Clientele, including Property Managers, Condo Corporations and Private Owners
Reach out to us today and get an instant quote for professional, cost effective building maintenance services.
Here's just a few of the partners and clients we're currently working with ...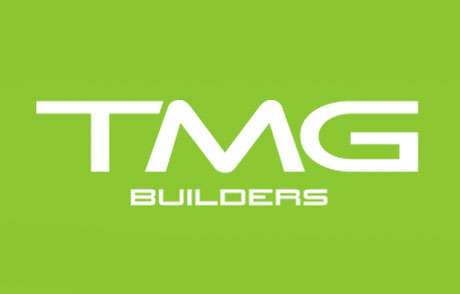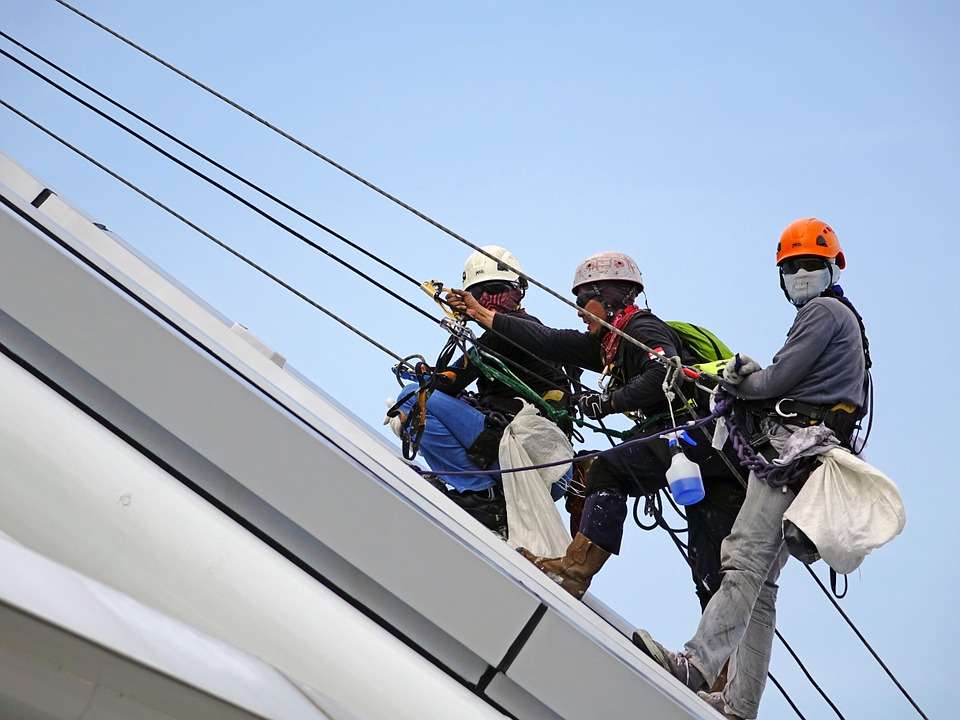 Isn't it time to make a change?
We're up for any commercial area you can throw at us. Window cleaning, condominium upgrades and repair, glass rail balcony repair and replacement glazing, roofing and flashing, post construction and industrial cleaning. We're also a full consulting agency.
Excel with Excel Projects Ontario Inc.
Book or call for a quotation today ...